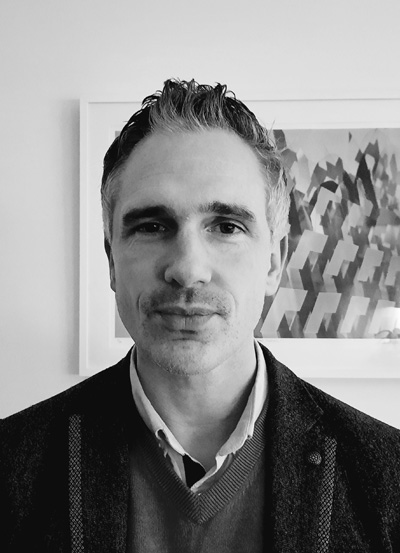 About Colin Shaw
Colin is a passionate and creative systemic psychotherapist, highly skilled in working with individuals, adolescents, couples and families. Colin has 19 years combined experience covering a wide range of issues across multiple contexts.

Background
Colin worked in various settings, including substance misuse and addiction, significant trauma and adversity, family and relational issues alongside resourcing individuals and families who wish to manage their situations differently. Having worked in many different contexts, Colin focuses on co-create alternative ways to manage the challenges or difficulties.
Approach
Colin's style of therapy is integrated, meaning it draws on a number of evidenced based modalities such as neuroscience, mindfulness, CBT, solution focused, systemic, trauma informed and emotion focused approaches. Within this approach, Colin takes intergenerational lens, looking at patterns and ways of relating that have often been handed down over time through family systems. This is a powerful way of working for both individuals and couples/families.

Qualifications
MSc in Systemic Psychotherapy, Clanwilliam Institute, Dublin
BA in Psychology, Philosophy, National University of Ireland, Galway
Family Therapy Association of Ireland membership (FTAI)
Irish Council for Psychotherapy membership (ICP)
EAP