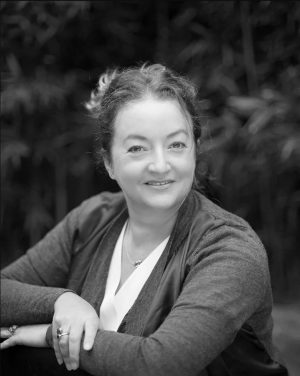 About Tracy O'Neill
Tracy is a Counselling Psychologist and a member of the Psychological Society of Ireland (PSI). She studied in London for both her undergraduate and postgraduate degrees. She also holds a business degree from the USA, a diploma in mediation, a specialist qualification in couples therapy and also professional qualification in psychometric testing from the British Psychological Society.
Background
During her time of training as a psychologist she worked with many diverse groups and individuals. She spent several years working with survivors of torture and sexual violence assisting them to cope with trauma and cultural change. She specialised as a relationship counsellor working with couples and individuals experiencing difficulties in all types of relationships. Tracy also spent a large portion of her time working with addiction, teenage related anxiety, generalised anxiety and stress.
Approach
All of these qualifications and experience e have an overlap of complementary skills which combined have led to creative and integrative approach towards enhancing personal well being and development. Tracy works from a person centred approach and, where appropriate, she uses CBT and mindfulness based interventions suited to each individual.
Qualifications
Psychological Society of Ireland Membership
MSc Counselling 

Psychology

 
BA Business Administration