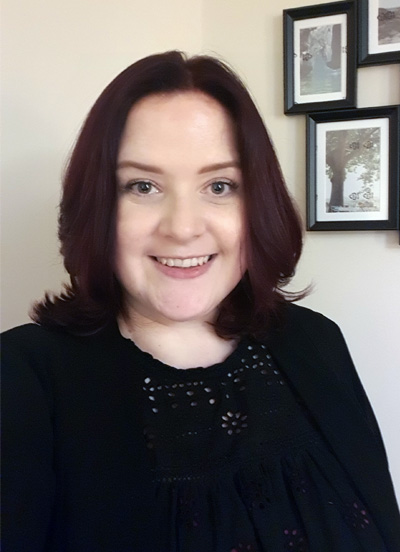 About Dr Jennifer Shore
Jennifer is a clinical psychologist and a member of the Psychological Society of Ireland. She currently works with children who have disabilities and complex needs though she also has experience working with clients across the lifespan in the mental health field.

Background
Prior to becoming a psychologist, Jennifer worked for a number of years in the social care field in various residential settings. Her research history has focused on aspects of child and family functioning, with her most endeavour focusing on models of services for infants and families during the first five years of life. Jennifer has worked in a variety of settings providing psychology support to individuals across the lifespan, including disability services, primary care, mental health services and paediatric psycho-oncology. 
Approach
Jennifer enjoys working collaboratively with her clients. Her approach is integrative and evidenced-based so that assessments and interventions can be tailored to the needs and goals of the individual.  
Qualifications
PhD in Clinical Psychology
Masters in Applied Psychology
Higher Diploma in Applied Psychology