Child & Adolescent Therapy also incorporates therapy for school issues, bullying, anxiety/depression, and more.
NOTE : The child and adolescent therapy booking forms are both on this page. Please fill in the appropriate form when booking your initial assessment. 
CHILD THERAPY
Children often are not sure how to express what's going on in their world.
Child therapy helps children explore their experiences and how they feel about them.
Parents often contact us for issues with:
Poor sleep/difficulties at bed time
Bed wetting
Aggression/tantrums
Sadness/worry
Bullying
Loss
Parent separation
Assessment 
Child therapy is focused on the child's perspective, often involving play, learning coping skills, and at times involving parents in the therapy.
Book your consultation below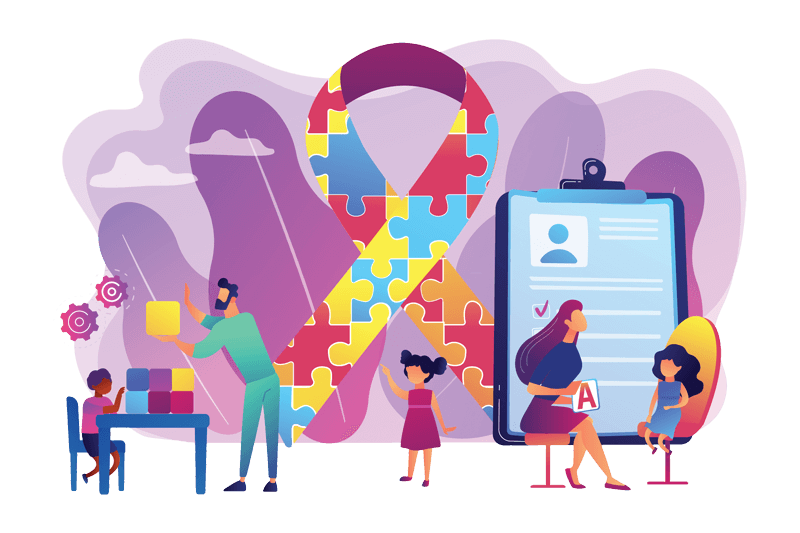 Make your Child Therapy Appointment
ADOLESCENT/TEEN THERAPY
Teenagers can find growing into adulthood difficult, especially if there are harmful experiences during this time. Adolescent therapy helps teens explore their experiences, express this in a healthy way, learn and begin to use coping skills, and lead a better life for their future selves.
Adolescent therapy helps teenagers explore their experiences and how they feel about them.
Parents often contact us for issues with:
Self-esteem
Peer issues
Bullying
Boundary setting
Aggression
Addiction
Anxiety/Depression
Self-harm/suicidality
Emerging significant mental health issues
Assessment
Book your consultation below
Make your Adolescent Therapy Appointment