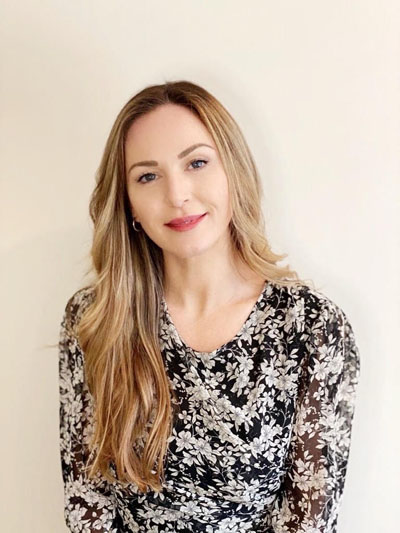 About Dr Lydia Mackeogh
Lydia is a licensed clinical psychologist with over fourteen years of experience in the mental health field. She has worked extensively with people suffering from substance abuse disorders, mood disorders, and problems associated with life transitions, bereavement, and ill health.
Background
Lydia spent two years living in Cape Town, South Africa, where she received a Postgraduate degree with honors in psychology from Stellenbosch University and extensive training in community mental health issues. She worked in Malawi as a research assistant for an NGO assessing HIV prevalence and providing safe-sex education to people in rural communities. After a relocation to L.A. in 2008, she received her doctoral degree in clinical psychology from CSPP Los Angeles. She was a supervisor for the Chiron Crisis Response team for several years, going on-scene during crisis situations in the LA area to assist victims and witnesses. She worked in a private practice setting at the Saturday Center for Psychotherapy in Santa Monica where she found great rewards working with a mostly young adult population.
Approach
Lydia specialises in working with adolescents and their families, but has extensive experience working with people from all walks of life and with very different challenges. Lydia works with clients struggling with: depression and other mood-related disorders, anxiety disorders, OCD, gender dysphoria, emotion-regulation disorders that might entail anger, aggression or oppositional behaviors, difficulty coping with life transitions, addiction to media platforms such as gaming, substance use, eating disorders, interpersonal difficulties in the home, school or workplace, self-harm, risky behaviors and suicidal thoughts, and problems stemming from bullying.
Qualifications
D.Clin.Psych in Clinical Psychology, California School of Professional Psychology, Los Angeles
MA in Clinical Psychology, California School of Professional Psychology, Los Angeles
Postgraduate Degree in Psychology and Community Mental Health, Stellenbosch University
BA Psychology with Honours, University College Dublin, Belfield, Dublin