Therapy is a hugely beneficial intervention for difficulties throughout your life.
Therapy is about providing you with a space to explore your experience(s), whether that is recent or in the past. Your psychologist will process emotions with you, uncover motivation, and impart skills to lead a better quality of life.
Individual therapy may focus on one or several areas,  including:
Mental Health e.g. anxiety, depression, stress, eating disorders, OCD.
Physical Health e.g. cancer, IBS, exercise, diet, healthy habits, drugs/alcohol.
Career e.g. motivation, productivity, promotion, job loss, difficult managers/staff, bullying.
Relationships e.g. separation, abuse, loss, past relationships still impacting on life.
Education e.g. study skills, managing deadlines and challenges, difficulties with education system/supervisor.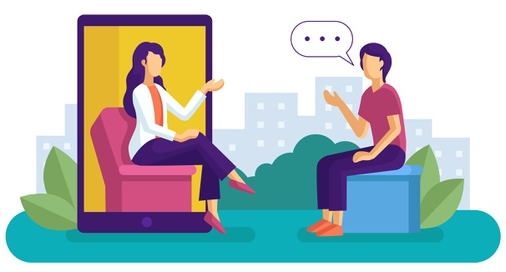 We offer online or 1:1 appointments in Dublin, Cork or Galway.
If you would like to make an appointment with one of our Psychologists simply fill in as much of the form below that applies to you and we will select the best Psychologist from our team to meet your needs and with availability on your chosen timeframe.
You will then receive an email from our team to arrange your appointment.