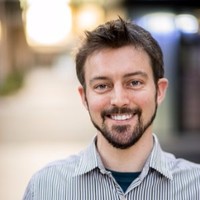 Seán is a psychologist that works with children and adolescents at the clinic. He also works with couples and individuals. Seán specialises in OCD and is Ireland's only registered psychologist with the International OCD Foundation. He also works with individuals with eating disorders.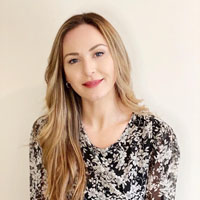 Lydia is a licensed clinical psychologist with over fourteen years of experience in the mental health field. She has worked extensively with people suffering from substance abuse disorders, mood disorders, and problems associated with life transitions, bereavement, and ill health.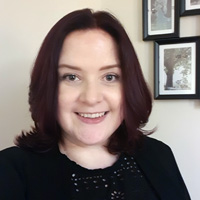 Jennifer is a clinical psychologist and a member of the Psychological Society of Ireland. She currently works with children who have disabilities and complex needs though she also has experience working with clients across the lifespan in the mental health field.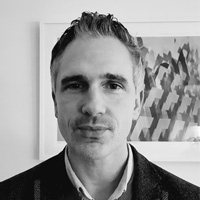 Colin is a passionate and creative systemic psychotherapist, highly skilled in working
with individuals, adolescents, couples and families. Colin has 19 years combined
experience covering a wide range of issues across multiple contexts.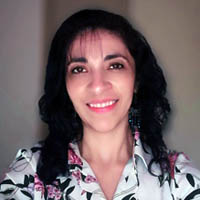 Lizet is a psychologist and a psychotherapist with experience working with children, adolescents, adults, and couples. Lizet has a strong belief that therapy is a powerful source of personal development, growth, and achieving love for oneself.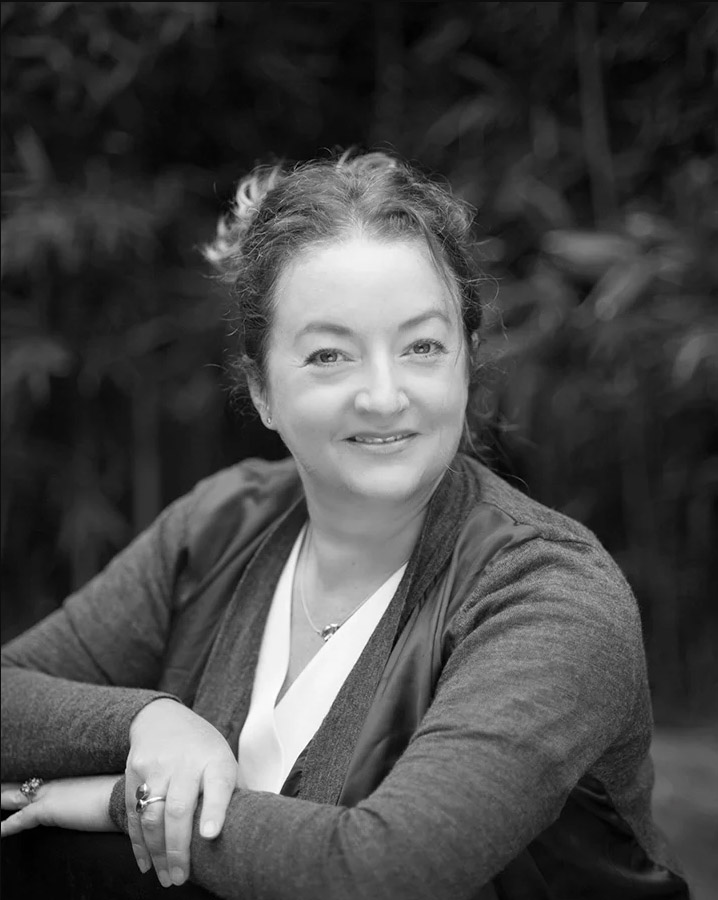 Tracy is a Counselling Psychologist and a member of the Psychological Society of Ireland (PSI). She studied in London for both her undergraduate and postgraduate degrees. She also holds a business degree from the USA, a diploma in mediation, a specialist qualification in couples therapy and also professional qualification in psychometric testing from the British Psychological Society.