Please note that this is not an emergency service, please contact your GP or go to your nearest hospital if you feel unsafe.
We know how difficult it can be to get an appointment with a psychologist that specialises in the area where you need help!
When you book an appointment with us we connect you with the most experienced Psychologist available that best fits your needs. 
All our Psychologists are fully qualified and certified.
You can save weeks or months of waiting by contacting us today!
If you have any difficulties filling in the form please email us on [email protected]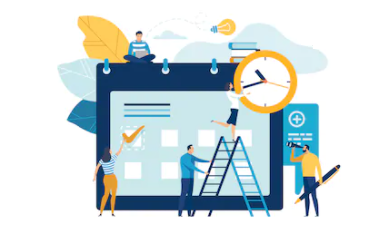 We encourage you to check with your insurance provider before booking an appointment with clinician.